About Hastings Street
Get ready to fall in love with the charming Hastings Street, a stunning street that boasts impressive vistas of Noosa Main Beach, the Noosa River, the Noosa National Park, and the Noosa Spit parkland. It's no surprise that it snagged the title of Best Main Street in Australia, and once you stroll along its low-rise buildings and soak in the surrounding natural beauty, you, too, will be won over by its undeniable allure.
Stroll down the lively and colourful Hastings Street and indulge in the best of Noosa's beachside culture. From luxurious resorts to cozy cafes, trendy surf stores to serene day spas, this bustling boulevard offers everything you need for a perfect holiday experience. Don't miss the chance to explore the plethora of galleries and gift shops that add to the charm of this jewel in the Noosa crown.
What to do at Hastings Street
Experience the pulse of Noosa Heads at the lively and charming Hastings Street. This vibrant hub is where you'll find an eclectic blend of relaxation and sophistication, with stunning resorts, quaint cafes, mouth-watering restaurants, trendy bars, and stylish boutiques intermingling with surf shops, unique gift stores, heavenly spas, and captivating art galleries. Be enchanted by the hustle and bustle of the street, starting with a kick of caffeine from the coffee carts at dawn to indulgent Champagne brunches, leisurely lunches, delectable sunset cocktails, and enchanting evening strolls down the fairy-lit boardwalk, leading you to a sumptuous dinner.
Get ready for an egg-citing Easter adventure on Hastings Street! With warm hot cross buns, balmy skies, and chocolate galore, this is the ultimate destination for Easter fun. Whether you're soaking up some beach time or spending quality moments with your loved ones, Hastings Street has got it all. So hop into the festive spirit and check out our top picks for the best Easter activities on this magical street.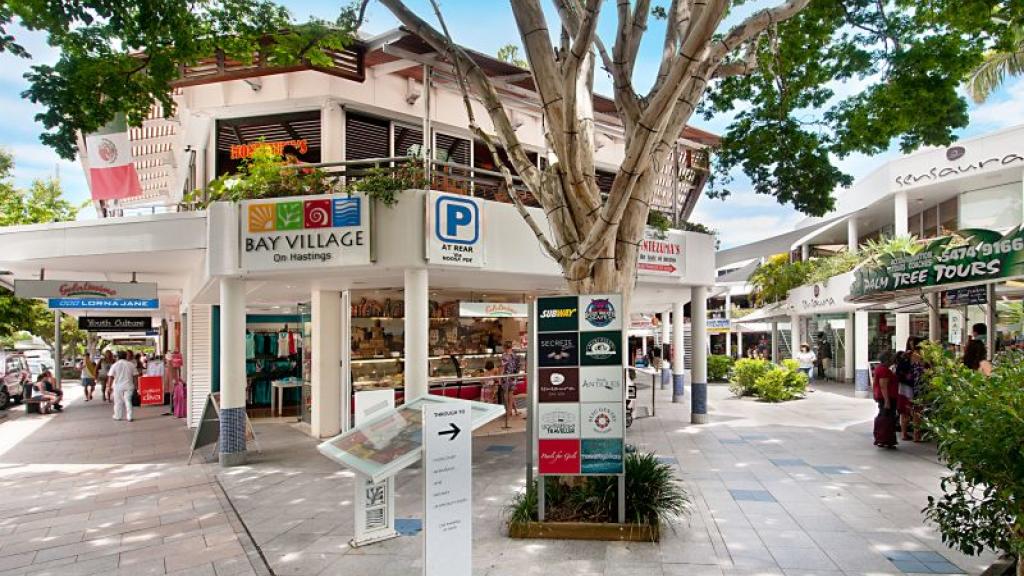 One local company in Sunshine Coast that is involved in this tourist attraction;
Name: Tiling Sunshine Coast
Address: 6/28 Alexandra Parade, Maroochydore QLD 4558
Phone Number: (07) 3667 8072